We
love to keep track of new video websites and what they have to offer, especially when we have to review a porn website. Damn, we hate to take one for the team [j/k], but we had to. So we checked out
PornHub
and what they have to offer.
The
porn industry in the past has been known to try different approaches to attract new customers. Today, hardcore porn isn't as popular as it was a few years ago. New marketing ideas have quickly been created to see how consumers would react. The strategy of traditional porn is different now too.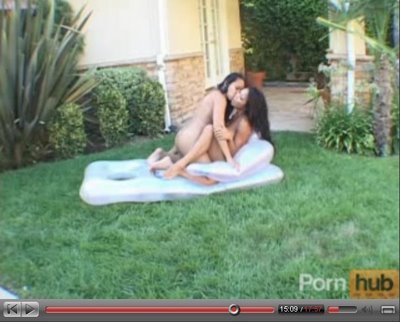 For
nearly a decade, production companies have been tempting viewers over the web to be enticed by short porn videos which are normally around 15-45 seconds. Having high speed internet, viewers want more video and
PornHub
easily provides it.
The
biggest benefits of PornHub is the length of videos provided on the website. Videos can range from uder a minute to 30+ minutes. Another great benefit of PornHub is that you can download the videos with
DownloadHelper
version 3.0.4, if you use
Firefox
as your web browser. From there, all you need is a
FLV player
. For the fans of porn videos, the combination of all three free programs is very popular.

PornHub
is trying to cash in on the demand of porn, creating a YouTube like website that caters to that particular genre. Porn is one of the most popular sectors of entertainment, no matter how taboo it is.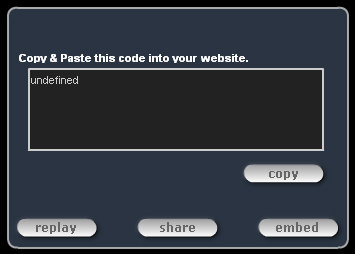 Visiting
PornHub
, they seen to have the ability to offer the features of embedding their videos for others to share, but right now you can't. You can also register with the website, but doing so is rather useless, since you can't use their "upload" video feature.
They
are more than likely in a "beta" stage, trying to figure out what they should do with specific features in the future. None the less, for most consumers, the collection and play time of their videos will be enough to draw web traffic for now. They're worth checking out, considering most people don't want to wait for torrents to download.